Lots o' rocks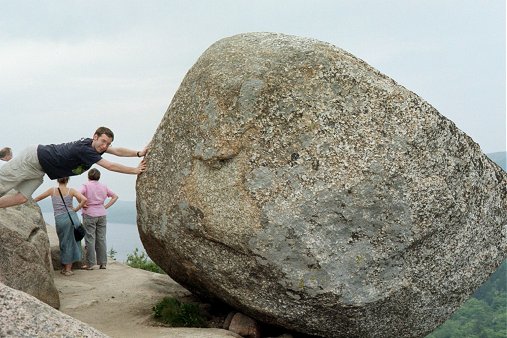 Won't budge…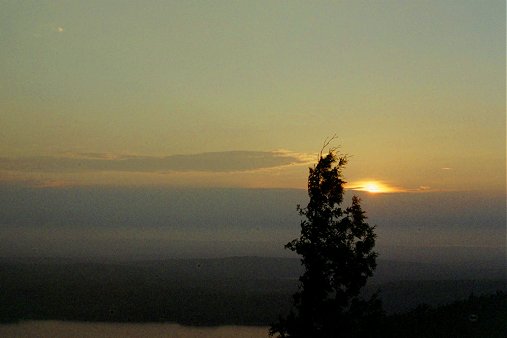 Tree and sunset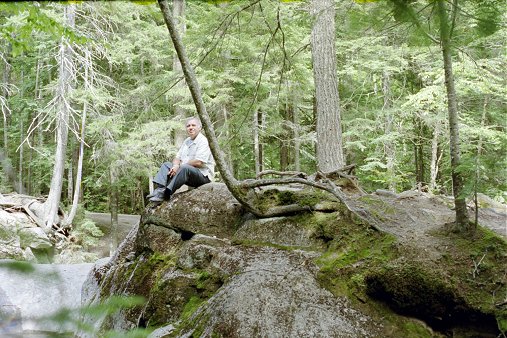 Dad on a rock

Mt. Washington…check!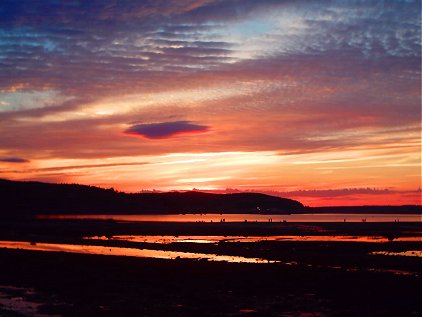 Sunset in Bar Harbor (yay dispose-o-cam)

Tim in his natural habitat (to all those who have asked me, "did you just crawl out from under a rock?")

A cool-looking hunk of dead tree

Gotta love driving in New England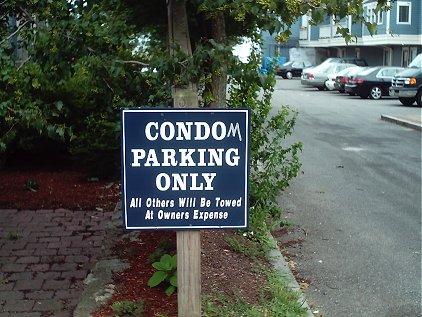 Not entirely sure how you would tow one of those…
QOTD: Never put off until tomorrow what you can do today. There might be a law against it by that time.
Tags: capacitors